---
---
Best before 07/2022
Clinell Universal Surface Wipes kill up to 10x more bacteria and viruses than standard household disinfectants. Unlike pure disinfectant wipes, Clinell Universal Surface Wipes clean whilst they disinfect, helping remove dirt and soiling whilst boosting their germ-killing power. They get to get to work right away, proving effective from only 20 seconds. Despite all that cleaning and killing power, they're skin-friendly, dermatologically tested and kind to surfaces.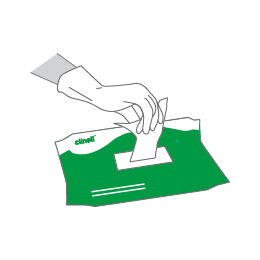 Remove one wipe from the pack.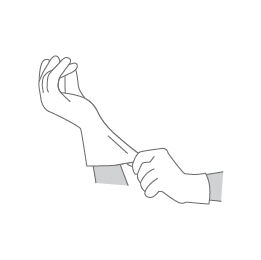 Wear recommended PPE.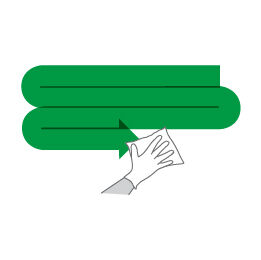 Working from clean to dirty, wipe in an 'S' shaped pattern, taking care not to go over the same area twice.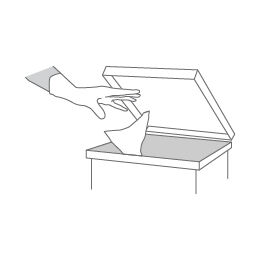 Change the wipe if it becomes dry or soiled and discard. Let the surface air dry.
---